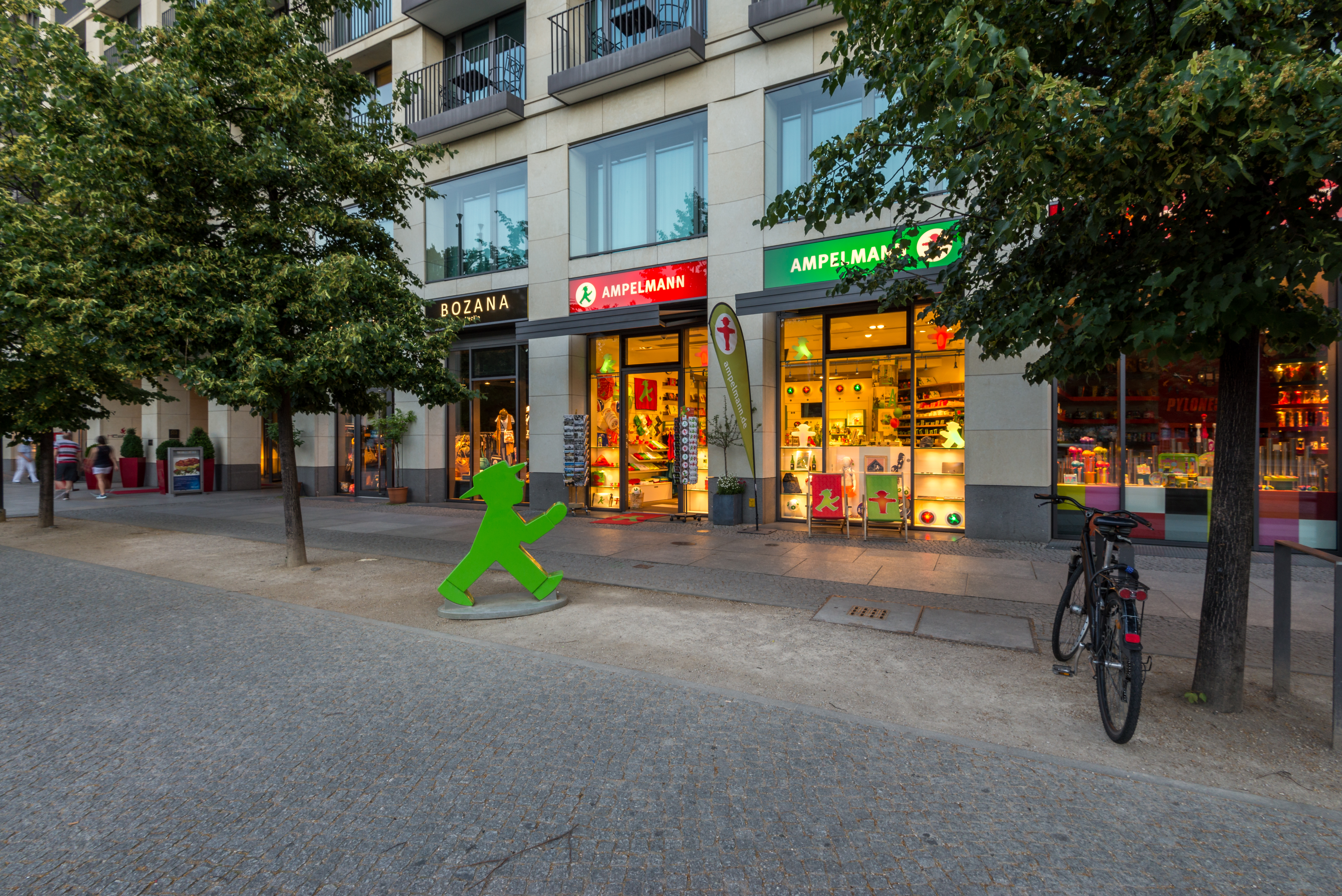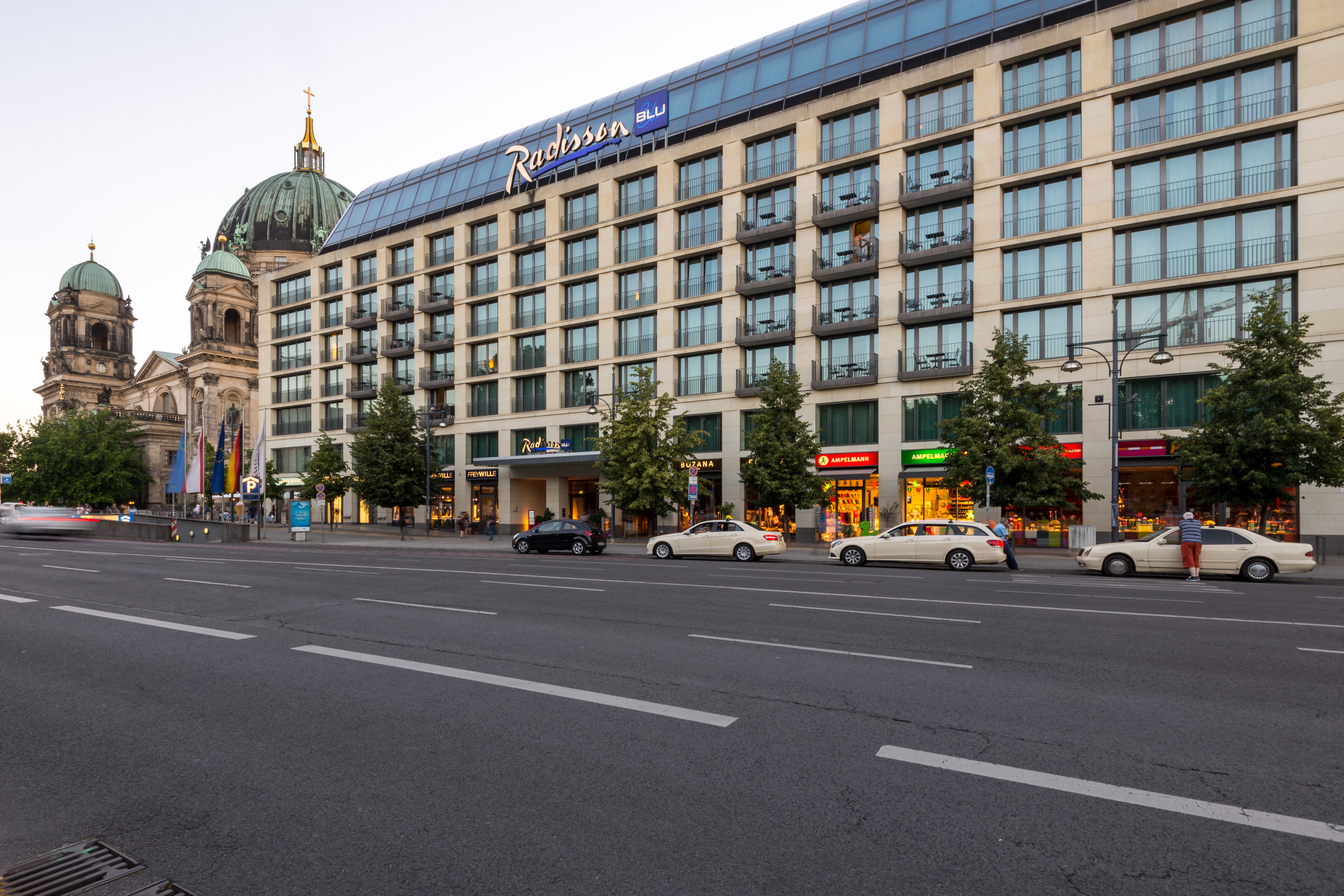 AMPELMANN Shop at the Berliner Dom
Berlin may be huge, but it is easy to explore while strolling around.
Just find an interesting starting point, roughly plan your route, and then look further. There is always something going on on your way through the city.
From Alexanderplatz, for example, in the direction of the Brandenburg Gate, you can stroll along Karl-Liebknecht-Straße and Unter den Linden. You see the beautiful old Marienkirche on the left; You pass the Red Town Hall, the Dom Aquarée - and then you see two of the most famous buildings in Berlin: on the left the (future) Berlin City Palace (on the site of the former Palace of the Republic of the GDR) and on the right the imposing Dom of Berlin Cathedral.
And that's not all: behind it you stroll on to the World Heritage Site Museum Island. The AMPELMANN shop is beautifully located here. Very close to the Dom of Berlin Cathedral you will find the right souvenir for your loved ones at home after extensive city tours and intensive Berlin experiences. And nice, practical keepsakes for yourself.
Come and visit! We are looking forward to your visit!

AMPELMANN Shop
At Dom Aquarée
Karl-Liebknecht-Straße 5
10178 Berlin
Telephone
+49-30-84-71-20-45
OPENING HOURS
-temporarily closed-
Monday – Saturday
10:00 - 20:00 Uhr
Sunday und public holiday
13:00 - 20:00 Uhr
Meet our #teamampelmann!

The shop team makes our six AMPELMANN shops very special. They are there for you 7 days a week/365 days a year, so that you all have a chance to browse through the AMPELMANN world and take a little bit of Berlin home with you.
True multitaskers work in the shops: shopping consultants, AMPELMANN storytellers, Berlin insiders, brand ambassadors and souvenir photographers. They are happy about every single visitor and are happy to help with the selection.